Please join us for another informative Happy Hour for Concerned Conservatives on

Monday, October 3rd, 2022from5:00 to 7:00 pm at
*** SHUCKER'S OYSTER BAR ***
96008 Wades Place Fernandina Beach, FL 32034*** Back Patio ***
Meet like-minded friends & neighbors as we hear from

FEATURING:

Taco Pope Nassau County Manager
and Marshall Eyerman Assistant County Manager
~ ~ ~ ~

*** NO COVER CHARGE ***

Bar and Restaurant Menu Available Feel free to invite any friends who may have an interest RSVP to Deb Boelkes 904-310-9602 ~

[email protected]

If you register but are unable to attend, please cancel in advance with Deb ~ ~ ~ ~ ~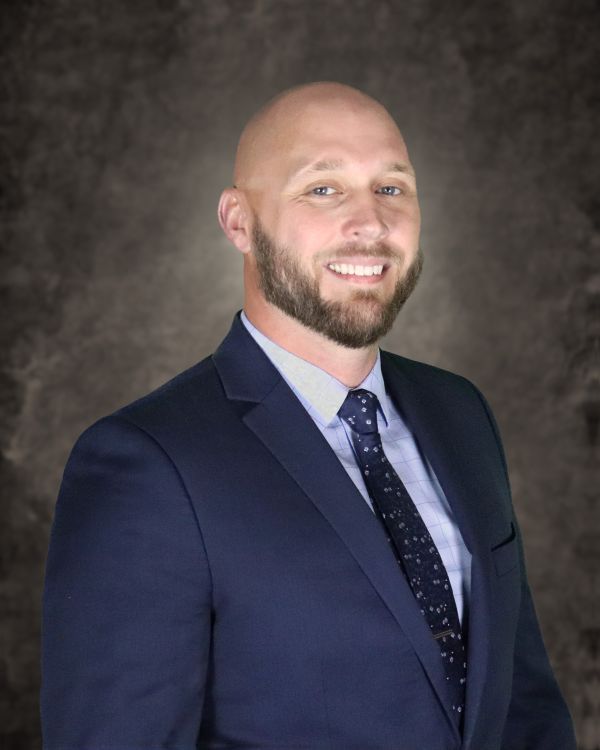 About Taco Pope As County Manager, Taco serves as the Chief Executive Officer (CEO) of the Nassau County government. In this capacity, he provides fiscal, strategic, and operational leadership to the organization, as well as sound analysis and professional recommendations and implementation of the Board's policies. The County Manager promotes quality-of-life/quality-of-place and generational sustainability through the professional management of the organization's resources. Taco is a native Floridian and 35-year resident of Northeast Florida. He is a certified professional planner through the American Institute of Certified Planners (AICP) with seventeen years of local government experience in the State of Florida. Taco has served as both a technical practitioner in the field of urban/community planning and as an administrator/program manager for local government. Prior to accepting the position of Nassau County Manager in 2020, Taco served the citizens of Nassau County in several roles including as Assistant County Manager and Planning Director. Taco holds a Bachelor of Business Administration in Business Management and Transportation & Logistics from the University of North Florida. He received his Master of Public Administration in Environmental Policy and Planning from Florida Gulf Coast University. In July 2022, the Florida City-County Management Association (FCCMA) recognized Taco for his personal and professional excellence in local government administration. In June, Taco was selected as one of only two City/County Managers statewide for the FCCMA's 2022 Who's Who Under 40 Award.

About Marshall Eyerman Marshall currently serves as Nassau County's Assistant County Manager, ensuring taxpayers are continuing to receive the highest quality services in the most cost-efficient manner while maintaining a balanced budget. As part of his duties he also oversees the Office of Management & Budget, Technology Services, Procurement, Human Resources and Fire Rescue. Marshall has over 25 years of experience in administrative, financial, operational, and program management in both the public and private sectors. Prior to joining Nassau County, Marshall spent 13 years with the City of Moreno Valley, where he served as the City's Assistant City Manager/Chief Financial Officer/City Treasurer. During his career with the City, he had held multiple positions, starting as the Special Districts Program Manager, Budget Officer, Financial Resources Division Manager, and then Assistant City Manager /Chief Financial Officer. Marshall initially began his career as a stock broker focused on municipal bonds and then spent eleven years consulting to municipalities and overseeing various activities including continuing disclosure, arbitrage rebate, impact fees, cost allocation plans, cost of service studies, utility rates, and special financing district formations. Marshall is an alumnus of California State University San Marcos where he earned a Master's in Business Administration and a Bachelor of Science degree in Business Administration. Marshall continues his education through continued involvement with the International City/County Managers Association, the Government Finance Officers Association, and State organizations including the Florida Association of Counties and the Florida Government Finance Officer Association.