Opinion
Ken Timmerman's Threat Watch, www.kentimmerman.com 6-30-23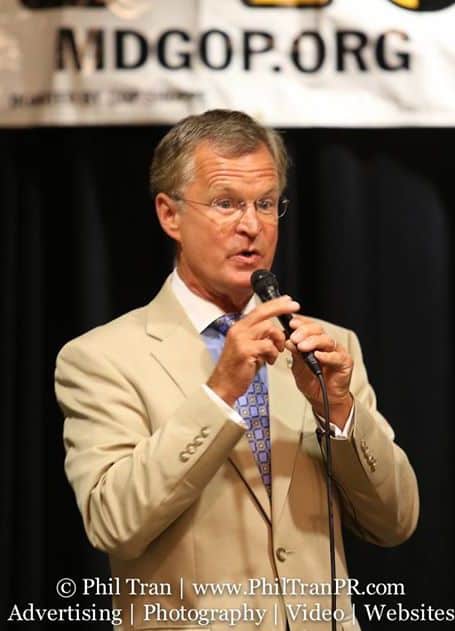 Yevgeny Prigozhin ordered his men to the brink of the abyss, and then blinked. When Putin publicly called him a traitor, he called off his mutiny, and hastened to make Putin understand it wasn't about him.

He knew not to attack the King if he could not kill him, and there was no way his mutiny had enough support in Putin's inner circles to actually succeed.

But Prighozhin is not going away, and that is what explains the strange deal to move some of his Wager Group mercenaries to Belarus, where President Lukashenko may be counting on them to hunt down his own dissidents.

For more on the deal, Prigozhin's enormous financial resources, and the future of the Wagner Group in Ukraine, read this blog from my friend Dr. Stephen Bryen.

Yesterday we learned that the State Department temporarily suspended President Biden's point man for all things Iran, Rob Malley, while his security clearance underwent what seems to be an emergency review.

Malley has long down Tehran's work for them, giving away the store, and according to multiple press reports he and the Biden White House were preparing to give the Iranian regime yet more sanctions relief and other goodies in an informal deal to release US hostages in Iran.

And then, this. So why was Malley's clearance temporarily suspended for review? One thing we learned this week was that his son works for the most notorious pro-Tehran hack in Washington, the founder of the National Iranian American Council, Trita Parsi. Just a coincidence, comrade.

I talk more about these stories, European attitudes toward China, and the latest on the nation-wide riots in France, on this week's Prophecy Today Weekend.

As always, you can listen live at 1 PM on Saturday on 104.9 FM and 550 AM in the Jacksonville, Fl, area, or on the Way Radio app. After that, you need to listen to the podcast.

Yours in freedom from the south of France.

Ken

PS: By the way, the 17 year old kid the French police shot as he sped away from a traffic stop did not have a driver's license and yet had succeeded in renting a Mercedes AMG sports car. The police say the officer involved was aiming at his leg as they questioned the boy when the kid suddenly stepped on the gas, jarring the officer's pistol upwards so he shot him in the neck.

But just because the killing appears to have been an accident doesn't make it right or acceptable. Hundreds of thousands of French men and women have taken to the streets in protest.

Ken Timmerman's 12th book of non-fiction, AND THE REST IS HISTORY: Tales of Hostages, Arms Dealers, Dirty Tricks, and Spies, is now available from PostHill Press.

AND THE REST IS HISTORY can be ordered directly from Amazon by clicking here or by viewing my author's page, here.

– Republican nominee for Congress, Maryland District 8 (2012)
– National Security and Foreign Policy Advisory Board, Trump for President 2016
– President & CEO, Foundation for Democracy in Iran, www.iran.org
– Nobel Peace Prize nominee, 2006
Cell: 301-675-7922
Follow me on Twitter @kentimmerman
#TheElectionHeist
Facebook: ken timmerman
Reply to: [email protected]
Website: kentimmerman.com
---
The views expressed in this commentary are those of the author and do not necessarily reflect the official position of Citizens Journal Florida.