Opinion
By Ken Timmerman, 3-3-23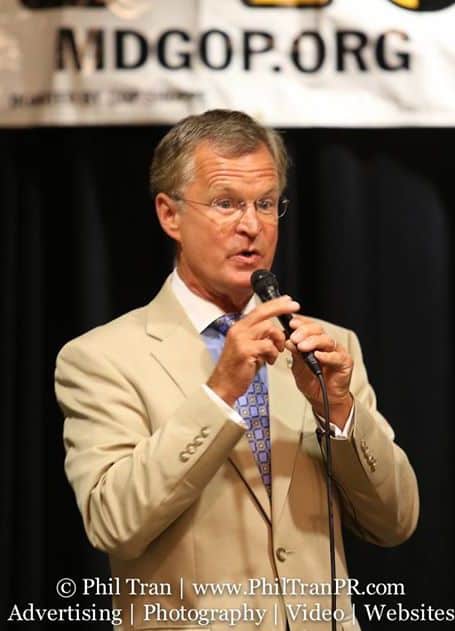 I'm sure you've heard the slogan used by Iran's protestors over the past six months: Women-Life-Freedom.

The slogan actually traces its origin to the Iranian Kurdish freedom movement PJAK, the Party of Life and Freedom of Kurdistan. Syrian fighters of the Women's Protection Units (YPJ) added the word "Women" to the slogan during the war against ISIS.

So you can see how galling it must be to the clerical rulers of the Iranian regime and their goons in the Bassij militias and the IRGC to see that slogan every day on display, in every city, town and village in Iran.

It now appears that elements within the Iranian regime, in a sadistic twist, have been hoping to add a new word to the slogan: GASSED.

Over the past three months, there have been 46 reported incidents of poison gas attacks on girls' schools across Iran that have caused at least one death and claimed 800 victims, many of them hospitalized.

Local media have described what appear to be deliberate and coordinated attacks, involving a tanker truck that drives up close to a school building and releases a noxious chemical, which then seeps through the windows and poisons the girls inside their classrooms.

The regime pretended nothing was happening until an angry crowd of 100 parents showed up recently at the Governor General's office in Qum, demanding that he take steps to guarantee the safety of their daughters at school.

Last week, they made their first arrest, jailing an unidentified male as he drove the tanker truck from school to school.

Beware a regime that is so wedded to its ideology that it holds large numbers of its own people in contempt — and don't think it can't happen here.

I discuss the school poisonings, Iran's astonishing naval presence in the Western hemisphere, and the ever-shortening time-line for an Israeli military strike on Iranian regime nuclear facilities in this week's Prophecy Today Weekend. I also discuss Biden regime officials "warning" Congress that Iran is becoming a "global threat," all the while they try to make the case for returning to the failed nuclear deal.

You can listen live at 1:05 PM this Saturday on WAY Radio in Jacksonville on 104.9 FM or 550 AM. In Saint Augustine, you can listen on 96.5 FM or 1420 AM.

Yours in freedom,

Ken

PS: If you've been enjoying my latest book, please consider writing a brief comment on the Amazon.com webpage. Or simply go to my author's page and click on the book you'd like to comment on.

Ken Timmerman's 12th book of non-fiction, AND THE REST IS HISTORY: Tales of Hostages, Arms Dealers, Dirty Tricks, and Spies, is now available from PostHill Press.

AND THE REST IS HISTORY can be ordered directly from Amazon by clicking here or by viewing my author's page, here.

– Republican nominee for Congress, Maryland District 8 (2012)
– National Security and Foreign Policy Advisory Board, Trump for President 2016
– President & CEO, Foundation for Democracy in Iran, www.iran.org
– Nobel Peace Prize nominee, 2006
Cell: 301-675-7922
Follow me on Twitter @kentimmerman
#TheElectionHeist
Facebook: ken timmerman
Reply to: [email protected]
Website: kentimmerman.com
ShareTweetForwardShareCopyright © 2023 Middle East Data Project, Inc., All rights reserved.
You are receiving this email because you signed up to receive automatic updates from me. If you no longer wish to receive these emails, please reply to this message by placing "Unsubscribe" in the Subject line.

Our mailing address is:
Middle East Data Project, Inc., 861306 N Hampton Club Way, Fernandina Beach, Fl 32034
---
The views and opinions expressed in this commentary are those of the author and do not necessarily reflect the official position of Citizens Journal Florida.