Opinion
By Ken Timmerman, Threat Watch, 3-17-23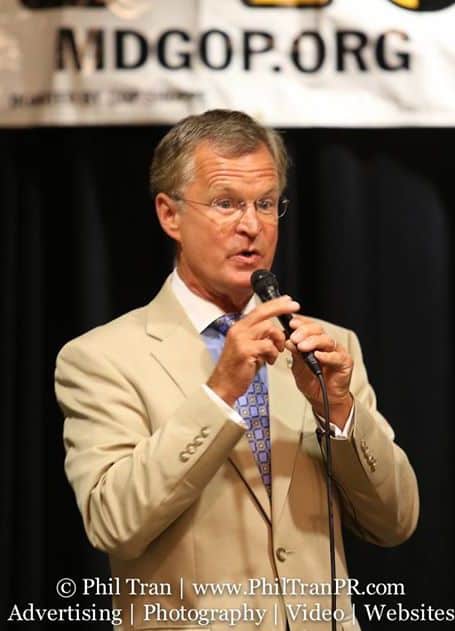 As I note in this week's Prophecy Today Weekend, the U.S. cannot hide behind the fact that the Reaper was over international waters. We were spying on Russian military positions in Crimea, which it's long been rumored the Ukrainians will target in their spring counter-offensive. Putin's message: back off.
The deliberate take-down by two Russian Sukhoi-27s of a U.S. MQ-9 Reaper drone off the coast of Crimea was Putin's way of way of telling Biden this war is not a game.
It's quite extraordinary when you have to admit that most of the post-invasion escalation has come from the United States, not Russia. Until now, it's been U.S. weaponry that has targeted Russian soldiers and arms depots, not the other way round. Now, for the first time, the Russians have actually hit a U.S. target.
On the show, I provide some extraordinary information on the pace of NATO weapons shipments to Ukraine in recent weeks, which include over 100 tanks, several hundred Bradley and Stryker armored vehicles, Greek and Slovakian self-propelled artillery, and MiG-29s on the way from Poland.
The question is not whether Ukraine will have the weapons for the fight. It's will they have the men. The tremendous losses they have taken recently in Bakhmout and elsewhere have decimated the most experienced Ukrainian fighting units. Conscripts cannot make up those losses.
President Xi of China just announced he will travel to Moscow next week, undoubtedly to follow-up on his diplomatic success in brokering relations between Saudi Arabia and Iran with a ceasefire proposal. (Given the mood in NATO, it will be dead on arrival).
The Chinese are filling vacuums all across the world created by an administration that has stumbled from foreign disaster to disaster, while wrecking the economy in the process.
Yes, Virginia, elections have consequences.
They will also have consequences in Turkey, where Erdogan is currently polling ten points behind opposition candidate Kemal Kiricdaroglu in the presidential elections scheduled for mid-May.
I predict Erdogan will pull a few tricks out of his sleeve between now and then, as he has done in the past. To find out what, tune in tomorrow, Saturday, at 1:05 PM on Jacksonville's Way Radio at 104.5 FM or 550 AM.
As always, if you miss the show live you can listen to the Prophecy Today Weekend podcast here.
Yours in freedom,
Ken
PS: If you've been enjoying my latest book, please consider writing a brief comment on the Amazon.com webpage. Or simply go to my author's page and click on the book you'd like to comment on.

Ken Timmerman's 12th book of non-fiction, AND THE REST IS HISTORY: Tales of Hostages, Arms Dealers, Dirty Tricks, and Spies, is now available from PostHill Press.

AND THE REST IS HISTORY can be ordered directly from Amazon by clicking here or by viewing my author's page, here.

– Republican nominee for Congress, Maryland District 8 (2012)
– National Security and Foreign Policy Advisory Board, Trump for President 2016
– President & CEO, Foundation for Democracy in Iran, www.iran.org
– Nobel Peace Prize nominee, 2006
Cell: 301-675-7922
Follow me on Twitter @kentimmerman
#TheElectionHeist
Facebook: ken timmerman
Reply to: [email protected]
Website: kentimmerman.com
ShareTweetForwardShareCopyright © 2023 Middle East Data Project, Inc., All rights reserved.
You are receiving this email because you signed up to receive automatic updates from me. If you no longer wish to receive these emails, please reply to this message by placing "Unsubscribe" in the Subject line.

Our mailing address is:
Middle East Data Project, Inc., 861306 N Hampton Club Way, Fernandina Beach, Fl 32034
---
The views and opinions expressed in this commentary are those of the author and do not necessarily reflect the official position of Citizens Journal Florida.