Opinion
Ken Timmerman's Threat Watch www.kentimmerman.com, 9-29-23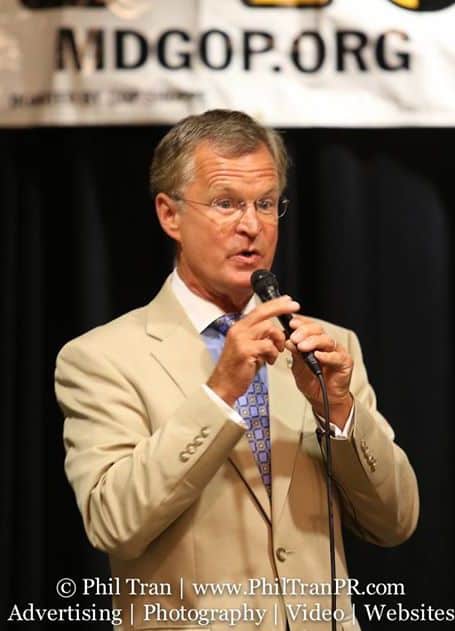 We learned this week from a trove of emails between former Iranian regime foreign minister Javad Zarif and a number of Western Iran "experts," that the Tehran regime has cultivated ties with prominent academics with the goal of influencing U.S. and European policies.
Why is this important? Because that influence was focused on getting major concessions from the U.S. and the EU in the negotiations over Iran's illegal nuclear programs, from 2014 until today.
One of those "experts" who sought guidance from Foreign Minister Zarif was a former Rand Corporation analyst named Ariane Tabatabai, the daughter of a prominent professor at Tehran University. Ms. Tabatabai became part of the State Department's nuclear negotiating team and, most recently, went to the Pentagon where today she serves as the chief of staff of the Assistant Secretary of Defense for Special Operations.
Please pause to let that information sink in.
A woman, whose own emails and actions and public writing and speaking show great sympathy for the Iranian regime, to the extent of asking regime officials whether she should attend academic conferences in Saudi Arabia and Israel, now has her finger on the pulse of ALL U.S. Special operations activities around the world.
And she is not the only one.
Ali Vaez, the former assistant to Robert Malley, both the Obama and Biden administration's top nuclear negotiator with Iran, also appears in the emails to be taking directions from regime officials.
Malley was removed as nuclear negotiator in late April of this year and his security clearance was suspended as the FBI launched an investigation into his own activities, and now Vaez himself appears to be under investigation.
Perhaps it is just a coincidence that when John Kerry negotiated the Iran nuclear deal in 2015, he made three separate last minute concessions to the regime after he had thought he had a deal.
And the regime just happened to know that Kerry would cave on each one, so they pressed for more.
It was obvious at the time that this was an agreement "written in Tehran," as I wrote in a column that appeared the day the agreement was finalized in the Daily Caller. You can read that article here.
Now it would appear, from these emails, that "written in Tehran" was not hyperbole. It was the literal truth.
The Party of War in Washington, London, Paris and Brussels continues to press its case for military assistance to Ukraine, even as the big Ukraine counter-offensive appears to be stalled.
As I remind listeners in my weekly geopolitics segment on Prophecy Today Weekend, war is politics by other means. At some point, politics has to take the fore and negotiations begin. But we are still a long ways from exhausting the dogs of war. They are still hungry and full of pep.
One positive surprise this week was the report released on Thursday by the State Department's Global Engagement Center, part of the U.S. government's official effort to counter propaganda and misinformation worldwide.
Instead of claiming Russian efforts to subvert our elections, long a common theme, this report focussed on China and Chinese communist efforts worldwide to "reshape the global information environment."
About time, I would say.
Please join me on Saturday at 1 PM on Prophecy Today Weekend. You can tune in as always live on 104.9 FM or 550 AM in the Jacksonville area, or by downloading the Jacksonville Way Radio app. If you miss us live, you can listen to the podcast later by using this link.
Yours in freedom, for as long as we fight to preserve it,
Ken