Opinion
By George Miller
6-13-22, Fernandina Beach
Lead paragraph xxxxxxxxxxxxxxxxxxxxxxxxxxxxxxxxxxxxxxxxxxxxxxxxxxxxxxxxxxxxxxxxxxxxxxxxxxxxxxxxxxxxxxxxxxxxxxxxxxxxxxxxxxxxxxxxxxxxxxxxxxxxxxxxxxxxxxxxxxxxxxxxxxxxxxxxxxxxxxxxxxxxxxxxxxxxxxxxxxxxxxxxxxxxxxxxxxx
(select image block, load image and resize on page if needed. To some extent, the CJF Newspaper theme will automatically size it, but don't bet on it.)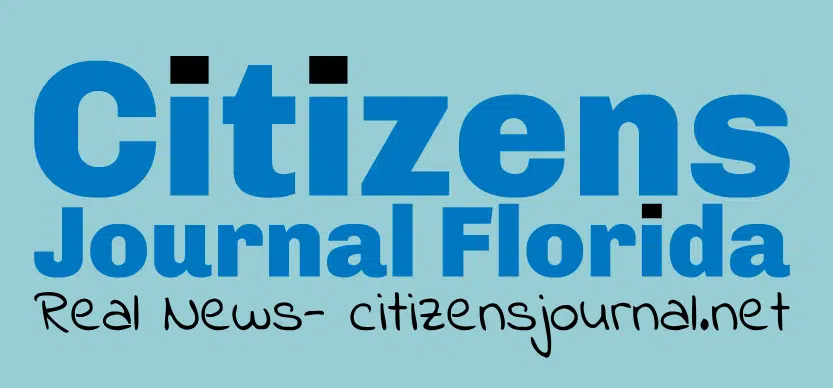 New paragraph text XXXXXXXXXXXXXXXXXXXXXXXXXXXXXXXXXXXXXXXXXXXXXXXXXXXXXXXXXXXXXXXXXXXXXXXXXXXXXXXXXXXXXXXXXXXXXXXXXXXXXXXXXXXXXXXXXXXXXXXXXXXXXXXXXXXXXXXXXXXXXXXXXXXXXXXXXXXXXXXXXXXXXXXXXXXXXXXXXXXXXXXXXXXXXXXXXXXXXXX
(used "embed" url feature here for this video. Doesn't always work. Sometimes needs easy HTML code fix. I'll show you in a future lesson)
XX
(Video inserted via right click in video and copying/pasting video html embed code )

(separator block)
---
(opinion disclaimer)
The views and opinions expressed in this commentary are those of the author and do not necessarily reflect the official position of Citizens Journal Florida.
---
(Bio)
George Miller is Publisher and Co-Founder of Citizens Journal Florida, based in Fernandina Beach. He is a "retired" operations management consultant, software and publishing executive and manufacturing management professional.
---
Click to Subscribe to Citizens Journal FL Free Email Bulletins, Please Donate to Keep Us Publishing.