Opinion/Humor
.
.
.
.
.
.
.
.
.
.
.
Before I begin, I'd like to remind you of what Eric Rubin (below) said in 2021, just before voting to approve the shots for kids. Rubin is the editor of the New England Journal of Medicine, a professor at Harvard, and sits on the FDA's Vaccine Advisory committee. In October of 2021, to persuade his committee colleagues to vote in favor of shots for kids, Rubin infamously said:
"We're never going to learn about how safe this vaccine is [for children] unless we start giving it. … I do think we should vote to approve it."
Thanks to Jeff Childers' Coffee & Covid blog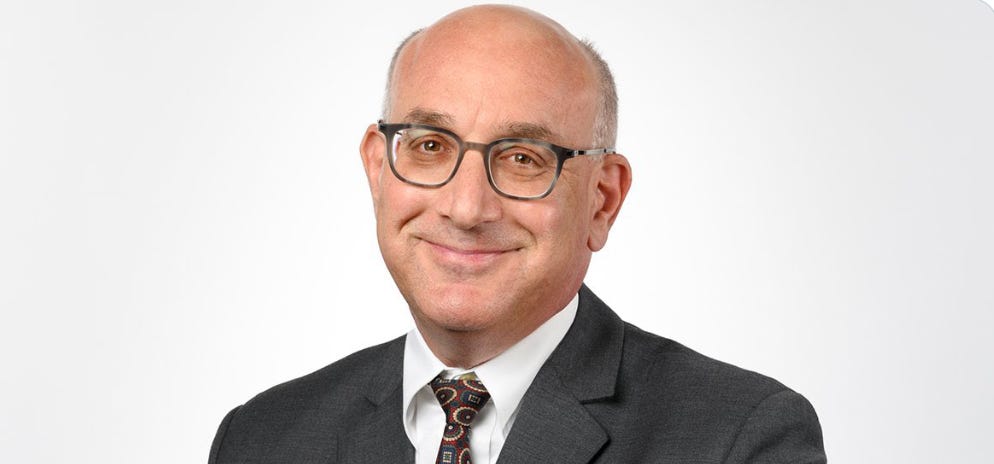 .
---
The views expressed in this commentary are those of the author and do not necessarily reflect the official position of Citizens Journal Florida.